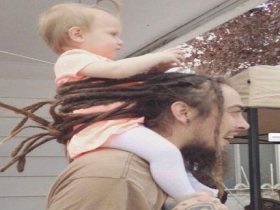 Random good picture Not show
1. He insisted on immediate payment.
2. When he did, he was assured of immediate payment.
3. Immediate payment is required after a Buy It Now purchase.
4. Major Lee arranged immediate payment to the drivers for all the dead mules.
5. We have asked our accountant to make immediate payment of this balance.
6. Immediate payment will be required for Buy it Now transactions.
7. Documents against payment at sight requires immediate payment by the importer to get hold of the documents.
8. We require immediate payment upon presentation of shipping documents.
9. We request your immediate payment.
10. His job was to phone people who owed money and demand immediate payment.
11. Gives us a call here at THE MUSIC STORE 1 - 866 - MUSIC - 03 Immediate payment is required.
11. Sentencedict.com is a sentence dictionary, on which you can find excellent sentences for a large number of words.
12. Signing of the Acceptance Certificate entitles the Seller to full and immediate payment.
13. We give ( a ) 10 % discount for cash, ie for immediate payment.
14. We usually make payment by letters of credit or adopt some other modes of payment such as immediate payment, deferred payment and payment by installments.
More similar words:
immediate,
immediately,
immediateness,
immediate access,
immediate delivery,
repayment,
prepayment,
time payment,
single payment,
advance payment,
overtime payment,
payment rate,
prepayment penalty,
intermediate product,
installment payment,
payment,
immediacy,
payment by installments,
nonpayment,
non-payment,
down payment,
bill payment,
full payment,
overpayment,
part payment,
stop payment,
cash payment,
payment in cash,
underpayment,
payment order.