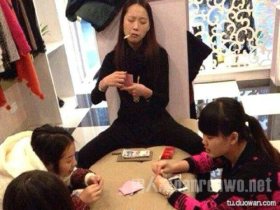 Random good picture Not show
1. Earless species include the elephant seal, harbor seal, harp seal, and leopard seal.
2. In experiments, a blindfolded harbor seal can detect the passage of a fish by using its whiskers to sense changes in flow velocity — even 30 seconds after its prey has passed by.
3. Once regarded as little more than a fish-eating nuisance, harbor seals were sought by bounty hunters in Massachusetts until 1962.
4. Sea Lion Overlook, for a view of sea lions and harbor seals.
5. And a San Diego judge has delayed indefinitely his order to remove a harbor seal colony.
More similar words:
harbor,
arboreal,
safe harbor,
pearl harbor,
worse and worse,
arbor,
arborist,
arbor day,
arboreous,
arboretum,
arborvitae,
harbour,
arborescent,
carborundum,
arboriculture,
harbouring,
sea horse,
seahorse,
fur seal,
ejector seat,
horse around,
horse and foot,
charley horse,
garbo,
arbour,
carboy,
carbone,
carbon,
forbore,
car body.