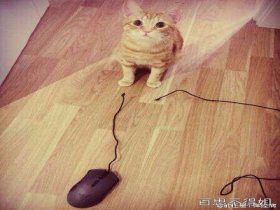 Random good picture Not show
1. Growth companies have not reached the regal blue-chip stage and are trying to expand their business by reinvesting most of their profits.
2. In contrast to solid blue-chip stocks, growth companies are moderately risky.
3. Emphasis will be placed on identifying well-managed,(sentencedict.com) financially sound growth companies in niche areas.
4. That is the behavior of a growth company.
5. The mindset of the company is a growth company.
6. Penglai Bohai Carpet Manufacturing Co. Ltd. is a growth company in carpet field.
7. The merger would make us a growth company , not a dividend company.
8. Should the growth company market be restricted to professional and institutional investors only?
9. Until recently, Sunrise was viewed on Wall Street as a highflying growth company.
10. About a year ago, one group of their executive development classes suggested that they reformulate their values of the company in order to capture the spirit of GE as a growth company.
11. The Exchange should not be overly about the risk of growth company failures.
More similar words:
growth curve,
compound growth rate,
growth,
ingrowth,
outgrowth,
old growth,
upgrowth,
overgrowth,
growth rate,
growth ring,
intergrowth,
growth stock,
rapid growth,
undergrowth,
growth factor,
growth hormone,
rate of growth,
growth industry,
personal growth,
crystal growth,
balanced growth,
economic growth,
export-led growth,
dendritic growth,
growth regulator,
exponential growth,
population growth,
nerve growth factor,
average growth rate,
human growth hormone.