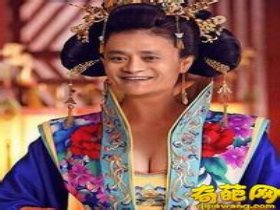 Random good picture Not show
1. The press will give publicity to the fact.
2. We can give publicity to the policy now.
3. She should not give publicity to my letter.
4. Electronic-book is an important complement, which give publicity to paper-books in dissemination and distribution.
5. Everyone should give publicity to the Party's policies.
5. Wish you will love sentencedict.com and make progress everyday!
6. Why give publicity to this self-indulgent, adolescent oaf?
7. As an individual, do you prefer to give publicity to environment issue?
8. In recent days, citizens pay attention to, give publicity to and support Olympics through various ways. Everyone's face is filled with happiness and pride, witnessing this rare event together.
9. Although humanistic spirits has different meanings in different history phases, its common theme is to give publicity to humanity.
10. Great emphasis has been paid to the interpretation and legal argumentation and judges are required to give publicity to the process of argumentation.
11. As a hotel name is the core of this hotel location, hotel a good name to give publicity to bring a multiplier effect, how the hotel is named for?
More similar words:
free publicity,
publicity,
republic,
Republican,
republicanism,
roman republic,
republication,
czech republic,
in the public eye,
publicize,
publicist,
publicise,
weimar republic,
republican party,
publicised,
publicized,
republic of china,
dominican republic,
republic of turkey,
public issue,
publicizing,
republic of the congo,
republic of indonesia,
irish republican army,
banana republic,
public interest,
public utility,
central african republic,
public investment,
public security.