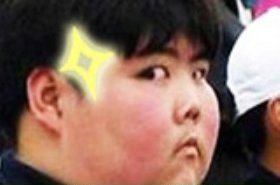 Random good picture Not show
1. Put the following words into Chinese.
2. To enter simply circle the following words in the square opposite and send your entry to the address below.
3. Listen to the following word groups.
4. Study how the following word is formed.http://sentencedict.com
5. Plese input the following word and send your report.
6. Which following word does the poet choose to embellish the stage of death?
7. Forming an accentual unit with the following word and thus having no independent accent.
8. This allows that word and the following word to be said together more quickly.
9. Usually this game is played with the intent to change from one word to another, like from the word BIKE to the word FATE using the following word chain: BIKE, LIKE, LAKE, LATE, FATE.
10. A word that stands in place of and anticipates a following word or phrase.
More similar words:
following,
corresponding word,
swallowing,
bellowing,
billowing,
mellowing,
long word,
ringworm,
allow in,
wallow in,
follow,
follow up,
follower,
follow-on,
follow out,
follow-up,
followup,
follow on,
as follows,
followers,
developing world,
follow up on,
follow suit,
follow after,
be followed by,
camp follower,
follow the crowd,
follow-through,
follow through,
follow current.