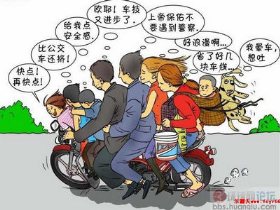 Random good picture Not show
1. At other windows she could see tables with folded paper napkins and nickel plated cruets.
2. What I do inside the bakery is fold paper boxes before I put the pastries and cakes inside.
3. Ignace found in his letter box a soiled folded paper containing Kessler's twenty - five dollars.
4. One day John pulled a folded paper from his wallet.
5. Carton took it up, and there was a folded paper in it.
6. Open up a creased and folded paper texture and desaturate.
7. Evenings she came home to a stack of manila envelopes with folded papers lettered in scarlet and black.
8. Examined by the light of the lantern, this proved to be a folded paper - a billet.Sentencedict.com
9. The rider stooped andcasting his eyes at the guard, handed the passenger a small folded paper.
10. Hanging conspicuously to the gas jet by a string was a folded paper. John seized it.
More similar words:
colored paper,
sandpaper,
bond paper,
blindfolded,
with folded arms,
bedpan,
red panda,
paper tape,
closed path,
twisted pair,
grandpapa,
referred pain,
injured party,
finished parts,
delayed payment,
limited partner,
aggrieved party,
interested party,
deferred payment,
twisted-pair cable,
limited partnership,
folder,
folderol,
paper,
papery,
papers,
file folder,
on paper,
shared folder,
landed price.