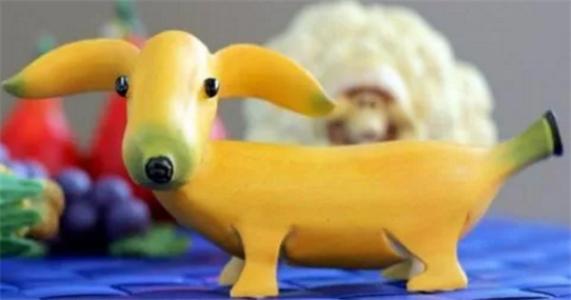 Random good picture Not show
(1) Soundview Financial Group intensified the concerns by lowering its investment opinions on four semiconductor makers.
(2) He is a Financial Group Limited staff.
(3) Capmark Financial Group said it might seek bankruptcy protection from its creditors.
(4) Sharing and using of customer message in financial group has been limited by privacy right.
(5) Capmark Financial Group said it might seek bank corrupt bankruptcy protection from its creditors.
(6) The partial financial group develops services and so on bank, securities, insurance through the subsidiary company.
(7) Bernard Charnwut Chan is the President of Asia Financial Group and Asia Insurance.
(8) Shares of Japan's biggest bank, Mitsubishi UFJ Financial Group, declined 6.8 %.
(9) He's the head of an eminent financial group and an expert on the Genome theory.
(10) Analysts from Susquehanna Financial Group say Google could lose out on $5 billion to $6 billion in annual ad revenue by 2014 if the search company follows through on its threat to leave China.
(11) The survey was conducted by Mass Mutual Financial Group, a group of affiliated financial services firms.
(12) Structural expansion of a major breakthrough, the insurance financial group successfully set up the framework.
(13) Abu Dhabi financial group dual straightforward, guaranteed that Mancheng in has defeated frequently finally, obtains Luobiniao.
(14) Commission Agreement: ( 5 % ) payable to JPG Financial Group.
(15) Most investors had assumed the US government would never let a large financial group fail.
(16) Our foreign shareholder Old Mutual is a world - wide leading financial group.
(17) Or it may make more sense for Ma to team up with Microsoft[http://sentencedict.com/financial group.html], said Susquehanna Financial Group analyst Herman Leung.
(18) Is there any risk after hand in 8 % billing charge to our Financial Group?
(19) German machine made industry get the support of country, politician, local government and financial group.
More similar words:
financial gain,
social group,
financial guarantee,
financial,
financially,
nonfinancial,
financial loss,
financial aid,
financial sanctions,
financial data,
financial year,
financial income,
financial cost,
financial lease,
financial ratio,
financial claim,
financial audit,
financial budget,
financial model,
financial world,
financial result,
financial system,
financial policy,
the financial year,
financial market,
financial center,
financial officer,
financially sound,
financial assets,
financial crisis.