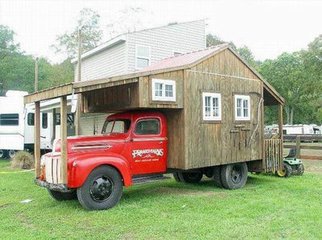 Random good picture Not show
1. Methods:Reading and summarizing literatures about perioperative fat embolism syndrom in limb trauma.
2. Conclusion: The successful treatment of subacute fat embolism syndrome need cooperation of nursing.
3. There is no non-union or delayed union or fat embolism or malformation of rotation and crispation .
4. Method: 15 patients with subacute fat embolism syndrome were observed and nursed.
5. Objective To explore nursing essence of cerebral fat embolism syndrome . Method Observed 6 patients carefully.
6. Cytotoxicity of bone cement, nervous reflex, fat embolism and alteration of intravertebral pressure may be responsible for these changes.
7. The extensive white matter petechial hemorrhages seen here are typical for fat embolism syndrome.
8. Objective : To evaluate the effect of nursing in subacute fat embolism syndrome.
8. Sentencedict.com try its best to gather and build good sentences.
9. Objective : To investigate the clinical characteristics, diagnosis and treatment of the fat embolism syndrome ( FES ) .
10. Objective To summarize the clinical characteristics and imaging features of cerebral fat embolism ( CFE ).
11. To observe the dynamic change of pathological detection for free fat in blood , TCD microembolus monitoring and cranial MRI in early stage of fat embolism syndrome(FES).
12. Objective To investigate the preventive and therapeutic effects of anisodamine on fat embolism syndrome(FES)and its mechanism.
13. These complications include shock, the nerve and vascular injury, the acute kidney failure, fat embolism, infection, deep venous thrombosis, decubitus ulcer and so on.
14. Objective To study the mechanism, early diagnostic criteria and treatment of fat embolism treatment.
More similar words:
thromboembolism,
embolism,
air embolism,
pulmonary embolism,
symbolism,
emboli,
embolic,
symbolise,
symbolist,
symbolising,
anabolism,
catabolism,
metabolism,
basal metabolism,
embolus,
embolden,
emboldened,
emboldening,
embolectomy,
symbolic,
symbolize,
symbolics,
shambolic,
symbolical,
symbolically,
symbolizing,
system board,
symbolization,
symbolic logic,
abolish.