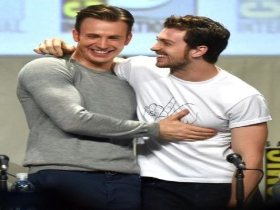 Random good picture Not show
1. You can direct business to look a lot cheaper!
2. We want to establish direct business relations with you.
3. Any direct business or facultative reinsurance business, being general business, in relation to which the risk is underwritten in Hong Kong, that is to say.
4. Note: The direct business relationship use real line , otherwise use broken line.
5. I will be glad to enter into direct business relations with you.
6. We would like to establish direct business relations with you.
6. Sentencedict.com try its best to gather and make good sentences.
7. As cotton cloths are within our sphere of business, we would very much like to establish a direct business link with your company.
8. We are very interested in your products and want to build direct business relationship with you.
9. We are desirous of entering into ( to enter into ) direct business relations with you.
10. Dusting - systems'dominant use colour dye sprayed paper records media direct business card printing and membership card.
11. As soon as the exchange of control documents is completed, both sides may start direct business with each other.
12. And its responsible for the BOL book club and the direct business groups also began to dissolve, many scholars have written the management of its "Discard" reasons.
13. Company is the main screw refrigeration compressor manufacturers, the only direct business model.
More similar words:
indirect business,
joint business,
trust business,
Business is business,
business sector,
business connection,
business,
directness,
business line,
line of business,
do business,
on business,
indirectness,
business address,
businessmen,
bad business,
business news,
business tax,
business man,
business day,
business end,
businessman,
big business,
business law,
show business,
merchandising business,
business hours,
mean business,
talk business,
business game.