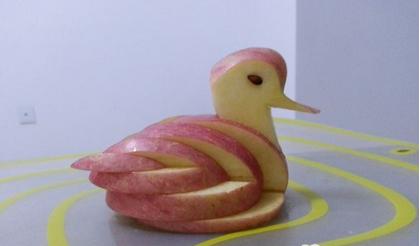 Random good picture Not show
1. In Part 1, you applied applied its design discipline to produce a state table that defines the desired behavior, as shown in Figure 1.
2. And this is exactly where the interaction design discipline excels.
3. Although the architect is heavily involved in the design discipline, not all design can be considered architecting.
4. Its design discipline, mentality and elements can be regarded as a logic conclusion with natural inner link.
5. In the design discipline, we describe our classes, and their relationships to other classes or subsystems, in a manner that now takes all technology concerns into account.
6. As the design discipline gets better at the basics of understanding and enabling behavior, it moves towards creating meaningful impacts by influencing behavior.
7. Save the Pixel is the web design discipline that teaches a minimal approach to using pixels.
8. The "form" design in landscape design discipline is more complicated in terms of both space and time dimensions and the affecting conditions are even multiple.
9. These relate to the writer's current research in the Design Discipline at the Open University.
10. MEWE hopes to bring about a permanent change in the graphic design discipline in China.
11. These requirements artifacts become inputs to the subsequent analysis and design activities of the Analysis and Design discipline in RUP.
12. Professionalism: Encouraging high standards of practice within the interaction design discipline.
13. This paper concludes with some personal suggestions on the development of urban design discipline.
14. Design elements and principles are the basic visual toolbox of design tactics in every visual design discipline.
15. Game design is a booming discipline, for other relative design discipline[Sentencedict.com ], lasting just over 30 years.
16. He is now an Assistant Professor at The Hong Kong Polytechnic University's Environment and Interior Design Discipline.
More similar words:
indiscipline,
undisciplined,
discipline,
disciplined,
subdiscipline,
scientific discipline,
self-discipline,
self-disciplined,
disciplinal,
disciplinary,
disciplinarian,
multidisciplinary,
interdisciplinary,
disciplinary measures,
disciple,
discipleship,
engineering design,
design,
designs,
design for,
designee,
redesign,
by design,
designer,
designed,
predesign,
designate,
designing,
designated,
designable.