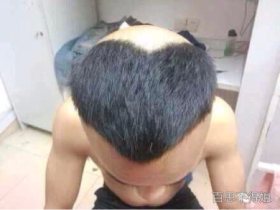 Random good picture Not show
1. It was time to rally our own defense force.
2. Today, Japan's Maritime Self - Defense Force Fleet Command here, and next to a U.S. military base.
3. The Japanese Self Defense Force has been developing defensive armed forces under a reasonable security demand.
4. I joined Japan Air Self - Defense Force in July 2007.
5. In the Middle East, the Israeli Defense Force has been "skunking" the borders of the Palestinian territories for years.
6. At the time a woman who belonged to the "Syrian Socialist National Party" drove a bomb-laden truck into an Israeli Defense Force convoy in Lebanon .
7. Several thousands of Lebanese have been killed at the hands of the Israeli Defense Force.
8. I need the coast guard and I need the Bahamian Defense Force.
9. The Lebanese army was working hard to repair the road, but the Israeli defense force reportedly warned them that their heavy machinery could be targeted,[Sentencedict] forcing the army to curtail repair efforts.
10. Based on targets relativity, which is mutual affection of targets for accomplishing mission, this paper makes use of cooperative games to set a model of assignment of air defense force.
More similar words:
defence force,
defense,
air defense,
self-defense,
defenseless,
defense team,
civil defense,
defense lawyer,
defense policy,
line of defense,
defense system,
defense lawyers,
defense attorney,
defense mechanism,
defense secretary,
defense department,
secretary of defense,
department of defense,
missile defense system,
license fee,
tour de force,
defensive,
defensible,
defensively,
indefensible,
self-defensive,
defensiveness,
defensibility,
tensile force,
defensive measure.