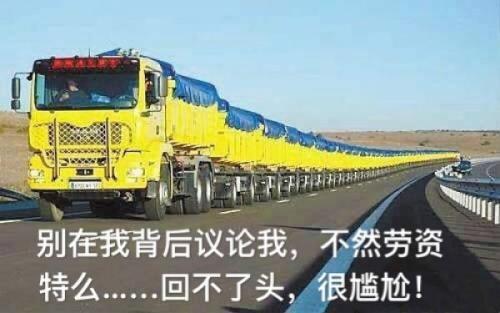 Random good picture Not show
1. After the death duties had been paid, there was little money left for the family.
2. The current form of death duty is called inheritance tax.
3. The modern form of death duties is the inheritance tax.
3. Sentencedict.com is a sentence dictionary, on which you can find excellent sentences for a large number of words.
4. No, Steen had organized it all very meticulously to avoid death duties.
5. In addition, most information comes from official statistics, especially from the Inland Revenue, deriving from tax returns and death duties.
6. Some members of the ruling class have transferred property to relatives and friends to avoid death duties.
7. The new Earl also inherited a 2.25 million bill for death duties as well as 80,000 a year running costs.
8. By 1900 about half of government revenue was raised from income tax and from death duties.
9. A tax on inherited estates began in 1894, though death duties can be traced back much further.
10. And are death duties or capital transfer tax relevant?
11. The outstanding issue whether death duty can be constructured along with this thought is politically attractive. I will attempt to accomplish this task in this article.
12. After this date, and until 18 March 1986, a form of death duty called capital transfer tax applied.
13. Any tax on capital will tend to dissuade people from accumulating the wealth in the first place, but a death duty is arguably one of the better options.
More similar words:
dice with death,
death,
deathly,
to death,
death row,
death tax,
death mask,
cot death,
deathful,
deathbed,
death camp,
slow death,
deathtrap,
deathlike,
death trap,
death rate,
to the death,
deathless,
deathblow,
death toll,
death-rate,
death bell,
do to death,
human death,
death-blow,
death wish,
deathwatch,
black death,
brain death,
death valley.