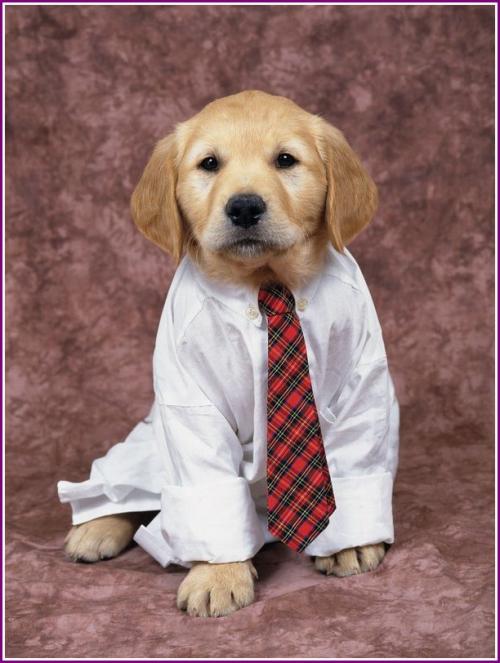 Random good picture Not show
(1) Cold glass and cold metal frame filling that room.
(2) She stopped and rested her forehead against the cold metal walls of the corridor.
(3) Jed took hold of the cold metal and knocked twice.
(4) The young man took the seat behind the cold metal desk and began to fire questions at me.
(5) He pressed his face against the cold metal as the rain started to come down.
(6) All kinds of cold metal, salt, shear die manufacturing. Sentencedict.com
(7) Forming a hot or cold metal into a fixed shape by hammering, upsetting, or pressing.
(8) Inside his shirt he felt the cold metal of the gun resting against his naked skin.
(9) Don't touch that cold metal with bare hands, or your skin will stick to it.
(10) Can produce a variety of fully independent cold metal stamping die!
(11) Have you ever put your tongue on cold metal so that it got stuck?
(12) He felt the inch of bare skin above his socks as two cold metal bands.
(13) Calculating procedures and formulas of double circular tooth strength for cold metal saw are given in this paper.
(14) We liked the bike's spongy handgrip for keeping our hands away from cold metal.
(15) It has been found out that the defect was caused by adopting the foundry method with a cold riser which actually acted as a cold metal bleeder.
More similar words:
cold medicine,
mixed metaphor,
metal,
bimetal,
nonmetal,
metallic,
wild men,
metalware,
metal bar,
gunmetal,
metalloid,
weldment,
gold medal,
metal tube,
base metal,
metalwork,
non-metallic,
sheet metal,
bimetallic,
metal money,
nonmetallic,
metallurgy,
light metal,
metallocene,
scrap metal,
metallizing,
metalworks,
metallurgic,
metalizing,
white metal.