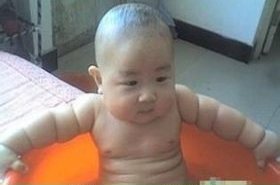 Random good picture Not show
1, In Celtic languages such as Welsh, there is a process of mutation affecting the beginning sound of a word, according to the word which comes before it.
2, This word, which was originally borrowed from a Celtic language, has been lost in the modern language.
3, Gaelic: It is one of the Celtic Language, and is spoken in parts of the Highlands.
4, This word is descended from Gaulish, a Celtic language that is related to Welsh and Irish .
5, Whisky a word is derived from Celtic language, meaning "the water of life".
6, Gaelic, the old Celtic language of the Scots, is still heard in the Highlands and the Western Isles.
7, Latin did not replace the Celtic language in Britain as it did in Gaul.
8, It is one of the Celtic Language, and is spoken in parts of the Highlands.
9, Sanskrit is related very closely to Latin, Greek,(http://sentencedict.com/celtic language.html) and the Germanic and Celtic languages.
10, The taught degrees include options suitable for candidates who do not have previous experience of the Celtic languages.
11, Besides, It makes use of a lot of place names of the Middle Ages and ancient Celtic language.
12, At that time the inhabitants of Britain spoke a Celtic language.
More similar words:
basic language,
slavic language,
arabic language,
symbolic language,
germanic language,
scientific language,
c language,
multilanguage,
source language,
romance language,
language,
language tool,
language message,
language form,
tone language,
bad language,
small language,
body language,
metalanguage,
dead language,
paralanguage,
language rule,
sign language,
host language,
core language,
easy language,
query language,
language file,
language theory,
normal language.