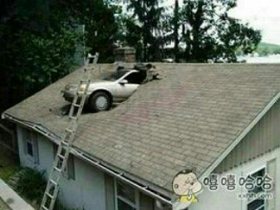 Random good picture Not show
1. We must break a new path.
2. Be also to break a new path.
3. Thereby we break a new path to find the greatest common factor of polynomials.
4. Forcefully develop it, continually break a new path of economic increasing,[sentencedict.com] is realistic option and objective requirement that keeping fine momentum in Qinghai's economic development.
5. The article advocates that appropriate tactics should be employed rather than depending just on the state loan in the clearance work so that enterprises can break a new path int...
6. These trying may help to find new fresh water resources, and also break a new path for sea ice study from the point of view resources.
7. Present studies show that CB activity is significantly high in colorectal cancer and its pre-cancerous conditions, which break a new path for colorectal cancers early diagnosis and therapy.
8. This technology settles the technical difficulties, padded one technical blank, then break a new path for our company.
9. This method can decrease the costs of the carbon rod using in zinc chloride type paper-lined battery and break a new path for common soaking paraffin process in zinc type paper-lined battery.
10. The development of ABS is propitious to rise the capital abundance rates and break a new path for investing and financing.
More similar words:
break-away,
breakaway,
break away,
breakage,
breakable,
break apart,
unbreakable,
break a promise,
risk of breakage,
break bread with,
towpath,
break bread,
break,
break-in,
break in,
break out,
break off,
outbreak,
break up,
breakup,
inbreak,
breakout,
breaker,
break-up,
daybreak,
break in on,
break down,
tiebreak,
tax break,
tea break.