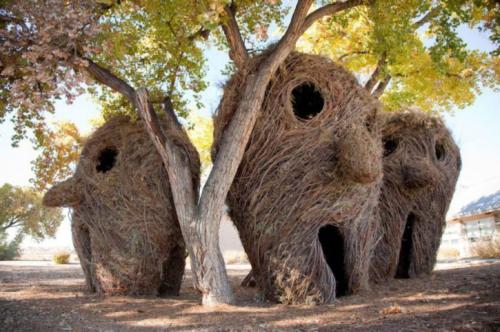 Random good picture Not show
(1) The book opens with an explanation of why some drugs are banned.
(2) He kept his book open when he was away.
(3) This book opens the door to some of the most exciting findings in solid-state physics.
(4) The book opens with a discourse on the environment.
(5) As the book opens she is turning this demanding four-year-old into a child prodigy. Sentencedict.com
(6) As the book opens, his latest target is an Atlanta office building, whose security the Wind Minstrel easily defeats.
(7) She was sitting up in bed, a book open on her knees, looking at him standing in his pyjama trousers.
(8) For books open by the right, these pages are the left - hand pages.
(9) We sat with our books open and stared vacantly out of the window.
(10) Open Books Open Minds.
(11) My friend said this was Japanese binding, the way that books open from left to right, backwards.
(12) "It's not how long you sit there with the books open, " said one of the many A-students we interviewed. "It's what you do while you're sitting.
More similar words:
open the books,
open-book,
an open book,
bookshelf,
bookshop,
bookstall,
bookstore,
on the books,
keep books,
book seller,
bookshelves,
hit the books,
bookseller,
close books,
bookselling,
one for the books,
close the books,
account books,
closing the books,
accounting books,
isopentane,
passbook savings account,
cookery book,
cookbook,
looks,
hooks,
look-see,
brooks,
hook shot,
look small.