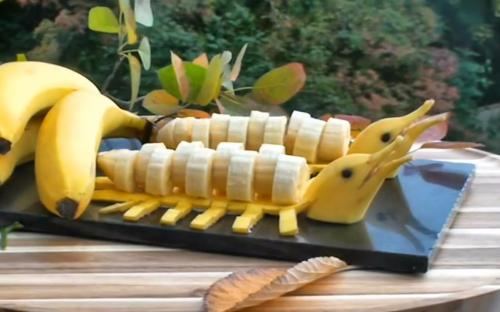 Random good picture Not show
1) The bicycle tyre blew out at a previously damaged point.
2) It is worth remembering that the first pneumatic bicycle tyre appeared on a cinder track in Portadown in August 1889.
3) Nowadays, however, a burning bicycle tyre was used instead of a twig firebrand.
4) There is a rubber tube inside a bicycle tyre.
5) You put air into a bicycle tyre through the valve.
6) Dash it! I've got a puncture in my bicycle tyre.
7) I put too much air into the bicycle tyre and it burst.
8) These were now put into the bamboos by the fishermen, using their burning brands of bicycle tyre.
9) I have to see to a puncture in my bicycle tyre.
More similar words:
bicycle,
on a bicycle,
bicycle race,
bicycle seat,
bicycle pump,
bicycle chain,
tandem bicycle,
bicycling,
bicyclist,
epicycle,
unicycle,
tricycle,
hemicycle,
anticyclone,
epicycloid,
anti-cyclone,
anticyclonic,
cycle,
cycler,
recycle,
cycle time,
recycler,
lifecycle,
next cycle,
monocycle,
life cycle,
duty cycle,
market cycle,
trade cycle,
krebs cycle.