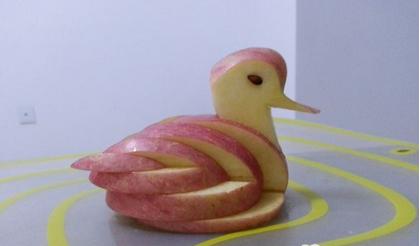 Random good picture Not show
1. On more glass, he will piss off.
2. I was pissed off with the way some people were behaving.
3. He'd kept me waiting for an hour so I was pissed off to start with.
3. Sentencedict.com is a online sentence dictionary, on which you can find good sentences for a large number of words.
4. He was pissed off and cursing.
5. Everybody was pissed off when I was a kid.
6. I can fully understand him being pissed off.
7. It's no wonder Hite is pissed off.
8. I think my boss is pissed off because I want to leave.
9. For all they know, you were furious with her, you hated her(sentencedict.com), you were pissed off about the drugs.
10. She was pissed off at missing Triste at the bar, but there would be other jobs.
11. I was pissed off at them leaving me like that because I had hardly any other friends in Leeds.
12. Jett was pissed off with Kevin for signing me up, you know.
13. Everybody is pissed off.
14. Life's too short to be pissed off all the time. It's just not worth it.
15. Hate is baggage. Life is too short to be pissed off all the time. It's just not worth it.
16. You have every reason be pissed off, but it's still better to forgive and forget.
17. Well, my conclusion is hate is baggage. Life's too short to be pissed off all the time. It's just not worth it.
18. If I had to pay for an uncomfortable device that compressed my male parts, and then walk around in it for several hours, I would be pissed off.
19. If the journalists can't reach you when they have to do coverage, they will be pissed off then you would have a bad record with them.
20. We don't say what we want, but we reserve the right be pissed off if we don't get it.
More similar words:
pissed off,
be possessed of,
pissed,
be possessed,
be pressed for,
pisser,
eased off,
cheesed off,
be composed of,
missed,
crossed out,
dissepiment,
commissioned officer,
dismissed,
noncommissioned officer,
crisscrossed,
be proud of,
be pumped out,
subepidermal,
subepithelial,
dispossessed,
self-possessed,
assessed value,
possessed,
episode,
sheepish,
epistle,
piss,
episodic,
episteme.