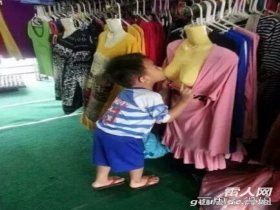 Random good picture Not show
1. That's some way below the industry's historical average growth rate of 17 per cent.
2. An average growth rate of 11 % p.a. in real manufactured exports, reflecting increased competitiveness.
3. Since then, the paper wrapped to an annual average growth rate of 3.9 %.
4. Our average growth rate is lower than the US, India and China.
5. But as Table 2-1 shows, the adoption of free-market develop-ment models has raised their average growth rates.
5. Sentencedict.com is a sentence dictionary, on which you can find good sentences for a large number of words.
6. On average, the second tier outperformed the larger firms, with an average growth rate of 6%.
7. ''The China consumer electronics market is estimated at around $151 billion in 2010 and this is expected to increase to $219 billion by 2014, for a compound average growth rate of about 8 percent.
8. The gross revenue of the Chinese tourism industry is increasing rapidly by an average rate of above 12% annually, higher than the average growth rate of the nation's GDP in the same period.
9. During this period, trade between Singapore and the global average growth rate of only 16.3 %.
10. The Great Wall of the Fund's Fund's 8 year average growth rate of - 43.83 % of the net.
11. The total ecological deficit increased year by year, with an average growth rate of 5.24 %.
More similar words:
growth rate,
compound growth rate,
economic growth rate,
rate of growth,
average rate,
growth ring,
rate of economic growth,
average interest rate,
overgrowth,
growth,
old growth,
outgrowth,
ingrowth,
upgrowth,
age group,
average,
undergrowth,
growth stock,
rapid growth,
general average,
growth factor,
growth hormone,
on average,
average out,
personal growth,
growth industry,
throw the book at,
average monthly wage,
leverage ratio,
average time.