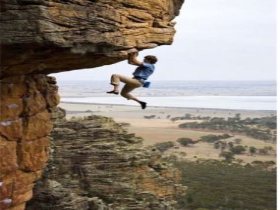 Random good picture Not show
(1) His son's success added lustre to his name.
(2) The presence of the prince added lustre to the occasion.
(3) The dancing of the principal ballerina added lustre to an otherwise unimpressive production of 'Giselle'.
(4) There'll be a celebrity guest to add lustre to the occasion.
(5) The boy's first birthday added lustre to this year's event.
(6) The products for customers to add lustre to the market[sentencedict.com/add lustre to.html], is our unswerving pursuit of the goal.
(7) Using appropriate quotations from classics will add lustre to your essay.
(8) To this question, we propose that base on the premise that do not only increase the optical transmitter , add lustre to the optical receiver point newly.
(9) Content of these two articles is associated, mutual reflect, bring out the best in each other, buy variety for this print add lustre to, we express cordial acknowledgment to the author!
(10) In the song creation, if the extra words are properly used, it will greatly add lustre to the works.
More similar words:
lustre,
lustreless,
lacklustre,
bloodlust,
straddle,
lustrum,
industrial-strength,
lustrous,
lustrate,
lustration,
illustrate,
balustrade,
stretch,
illustrated,
illustrator,
illustrious,
stretcher,
stretchy,
street address,
illustration,
illustrative,
stretched,
outstretch,
stretch out,
at a stretch,
stretching,
stretchable,
overstretch,
homestretch,
outstretched.