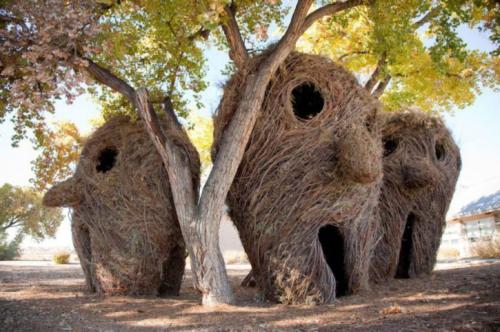 Random good picture Not show
1. The Remote Access server is not responding.
2. The remote access server has requested a callback number.
3. It solves the redundancy of double wide-band access servers, making the backup access server able to automatically replace the original one as a single access server fails.
4. Preparing items for upload to the Roaming Access server. Press cancel to terminate the upload.
5. Configuring the role using the Routing and Remote Access Server Setup Wizard.
6. A broadband access server (BAS) was used as auditing agent to implement a distributed security auditing system on metropolitan area network (DSASMAN).
7. In this paper, the security of Remote Access Server is analyzed.
8. In order to work properly, the network access server must be configured and monitored.
9. The research and software design of Ethernet access server are proposed in this paper.
9. Sentencedict.com try its best to collect and create good sentences.
10. To an enterprise LAN which has requirements of dial - in of dial-out service, Access Server is an important network device.
11. Main stream productspresentlyused in IP bearer network include core router, service router, core route switch, broadband access server, firewall, user service gateway, etc.
12. An unexplained error occurred while your computer tried to access server % 1.
13. The information below is necessary to connect to your Roaming Access server.
More similar words:
accessory nerve,
excess reserve,
universal access,
disserve,
access,
server,
accessor,
accessing,
accession,
accessory,
accessary,
observer,
file access,
access time,
accessible,
access road,
access path,
fast access,
access code,
self-access,
free access,
accessibly,
data access,
preserver,
reserve account,
quick access,
access point,
access right,
rapid access,
access course.