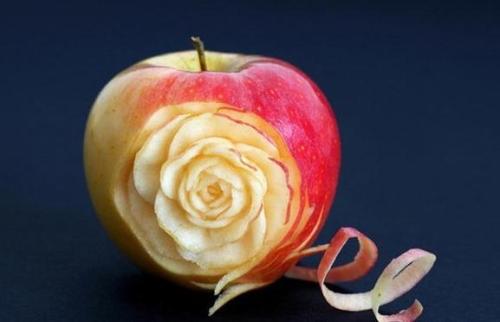 Random good picture Not show
1. With Dutchman William III on the British throne, there is ambivalence in the traditional rivalry with the Netherlands!
2. William III, who defeated James, offered forgiveness to the rebels who would swear loyalty to him, but many preferred exile.
3. In 1696, King William III appointed eight paid commissioners to promote trade in the American plantations and elsewhere.
4. 1890 - King William III of the Netherlands dies without a male heir and a special law is passed to allow his daughter Princess Wilhelmina to become Queen.
4. Sentencedict.com try its best to gather and build good sentences.
5. William III of England defeated the deposed James II and so ended Stuart Catholicism in England.
6. William III left the Dutch throne to his daughter while Luxembourg (at that time restricted to male heirs) passed to a distant cousin.
7. At the invitation of King William III he sailed for London, where England's finest architect Sir Christopher Wren was building Saint Paul's Cathedral.
8. They had taken part in a Jacobite plot against William III.
9. Having finally succeeded in satisfying himself with its operation, he exhibited a model "Fire Engine, " as it was called in those days, before King William III.
10. Princess Anne of Denmark and Norway (pictured) became the Queen of England, Scotland and Ireland, succeeding William III.
11. Thus Richard Blackmore's epics Prince Arthur (1695) and King Arthur (1697) feature Arthur as an allegory for the struggles of William III against James II.
More similar words:
william ii,
William,
william penn,
william pitt,
william tell,
william james,
william henry,
william clark,
william blake,
william harvey,
william and mary,
roger williams,
william bradford,
william of orange,
william mckinley,
williams syndrome,
william howard taft,
william the conqueror,
william shakespeare,
william henry harrison,
william jennings bryan,
william randolph hearst,
william lloyd garrison,
william wordsworth,
william jefferson clinton,
milliampere,
feel like a million,
Willie,
willies,
willing.