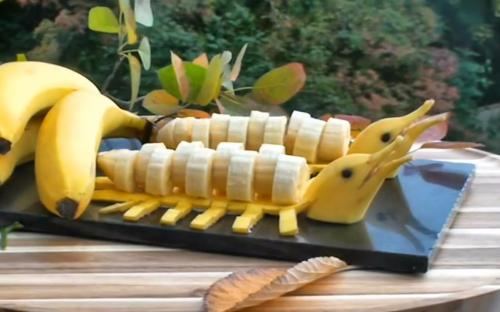 Random good picture Not show
1. Sleeping is the best cure for
waking
troubles.

2. I love waking up and seeing text messages on my phone.
3. Why waste precious time dreaming when waking life is so much better?
4. I love waking up in the morning not knowing what's gonna happen or, who I'm gonna meet, where I'm gonna wind up.
5. Do you like waking to the sound of a radio?
6. Governments are finally waking up to the fact that the environment should be cleaned up.
7. He spends all his waking hours working.
7. Sentencedict.com try its best to gather and make good sentences.
8. It was work which consumed most of his waking hours.
9. He devoted his waking hours to the single-minded pursuit of his goal.
10. He is afraid of waking up late, so he always has an alarm on his bedside table.
11. His face haunted her every waking moment!
12. Is the baby awake yet? Waking is not used in this way.
13. She spends all her waking hours caring for her mother.
14. I can't get out of the habit of waking at six in the morning.
15. We spoke in whispers for fear of waking the baby/for fear we might wake the baby.
16. She spends every waking hour plotting her revenge.
17. People are waking up that he is arrogant.
18. We spoke quietly for fear of waking the guards.
19. For a moment, between waking and sleeping, he couldn't understand where he was.
20. Waking or sleeping, I think of you.
21. He thought of her every waking moment.
22. She spends all her waking hours worrying about her job.
23. The banks are waking up to customers' needs at last.
24. He rubbed his eyes and yawned as though waking up after a long sleep.
25. I didn't want to move for fear of waking her up.
26. He nestled up against his mother after waking up.
27. She occupied all his waking thoughts.
28. There should be abetter way to start a day than waking up every morning.
29. Children are in school for 15 per cent of their waking hours/life between birth and the age of 16.
30. I felt a sharp pain in my head and the next thing I knew was waking up in hospital.
More similar words:
taking,
shaking,
speaking,
squeaking,
breaking,
overtaking,
undertaking,
painstaking,
policy making,
breathtaking,
policy-making,
backbreaking,
heartbreaking,
painstakingly,
decision making,
groundbreaking,
frankly speaking,
generally speaking,
in a manner of speaking,
akin,
soak in,
break in,
break into,
awakening,
sinking feeling,
king,
joking,
hiking,
liking,
cooking.