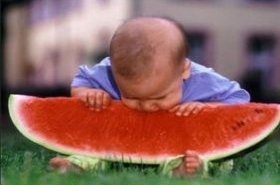 Random good picture Not show
(1) Through verdurous glooms and winding mossy ways.
(2) The verdurous mulberries remember the first time she went picking mulberry leaves.
(3) A verdurous snake wreathing in a puddle of unknown green liquid above the ground.
(4) And the valley is very fertile, verdurous, magnificent.
(5) If observed with a perceptive eye, every inch of the walls and corners adorned with moss and ivy becomes a verdurous poem, which, neither elegant nor powerful, represents plain and simple happiness.
(6) But here there is no light, Save what from heaven is with the breezes blown Through verdurous glooms and winding mossy ways.
(7) The puma's twisted face continues to look at the blue sky with sightless eyes, Ah sweet divine and indescribable verdurous paradise planted in mid-air!
More similar words:
rapturous,
torturous,
murmurous,
cadaverous,
arduous,
arduously,
arduousness,
verdant,
verdict,
rouse,
arouse,
carouse,
aroused,
porous,
onerous,
rousing,
amorous,
sonorous,
odorous,
fibrous,
generous,
numerous,
rousseau,
wondrous,
carrousel,
timorous,
glabrous,
desirous,
dolorous,
vigorous.