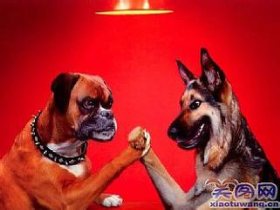 Random good picture Not show
(1) Every day I miss you. It is a hard time for me to miss you but itis even harder not to do so. In such a contrary mood, I miss you deeply! A happy Valentines Day to you!
(2) Because valentine day nobody accompanies me, waits for you to ask me to eat meal.
(3) Wishes your valentine day to be joyful!
(4) A Valentine day flower gift could be in form of a card.
(5) Valentine day is represented by a red heart.
(6) Therefore come Valentine Day, teens and oldies must swear by the name of holy Ave Maria that they will continue showing deep love and affection towards one another.
(7) The valentine day is joyful!
(8) The lovable friend who is a bad influence, the valentine day is joyful!
More similar words:
valentine's day,
valentine,
valent,
pentavalent,
bivalent,
covalent,
prevalent,
polyvalent,
ambivalent,
equivalent,
monovalent,
multivalent,
covalent bond,
cash equivalent,
as mentioned above,
legal entity,
quarantined,
one day,
potential energy,
unrelenting,
dentine,
unrelentingly,
sentinel,
continent,
clementine,
serpentine,
incontinent,
turpentine,
florentine,
subcontinent.