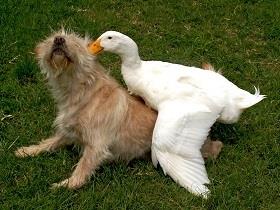 Random good picture Not show
1. I vaguely remember, you thin lips stuck on my forehead carefully,as if the whole world becomes quiet.
2. He gestured vaguely towards the house.
3. I can vaguely remember my first day at school.
4. Something about her voice was vaguely familiar.
5. I vaguely remember a woman in a red dress standing outside the door.
6. I vaguely remember hearing him come in.
7. She still felt vaguely troubled by it all.
8. I was vaguely conscious that I was being watched.
9. Her face seems vaguely familiar , but I can't quite place her.
10. The voice on the line was vaguely familiar, but Crook couldn't place it at first.
11. Judith could vaguely remember her mother lying on the sofa.
12. She waved vaguely in the direction of the house.
13. The story is only vaguely amusing.
14. He smiled vaguely at the ceiling.
15. They issued a vaguely worded statement.
16. I vaguely remember snarling at someone who stepped on my foot.
17. I was vaguely aware of another figure by the door.
18. There was something vaguely familiar about him.
19. He vaguely registered that the women had gone.
20. I felt vaguely uneasy.
21. He waved a hand vaguely in the air.
22. She felt vaguely flattered at the suggestion.
23. He had a vaguely disreputable appearance.
24. There was something vaguely familiar about her face.
25. I vaguely remembered having met her before.
26. The name sounded vaguely familiar to her.
27. 'I'll be in touch,' she said vaguely.
28. "I'm not sure,[http://Sentencedict.com]" Liz said vaguely.
29. He was vaguely aware of footsteps behind him.
30. When he asked where the children were, she gestured vaguely in the direction of the beach.