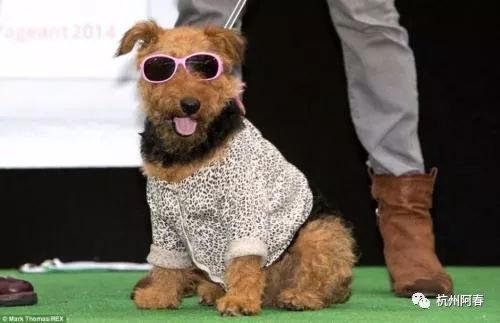 Random good picture Not show
1. The peace of Utrecht ended the war proper in 1713, but desultory skirmishes carried on until 1714.
2. Overturning the treaty of Utrecht, and in Austria's case that of Aixla - Chapelle , now appeared distinctly possible.
3. Take Jeffrey Goldstein , a psychologist at Utrecht University in the Netherlands.
4. Major Cities: Amsterdam, Rotterdam, The Hague, Utrecht, Eindhoven, Groningen, Tilburg , Haarlem, Nijmegen.
5. Roel de Heus at University Medical Center Utrecht and associates explain in the British Medical Journal.
6. The first three clocks were transported to Utrecht, central Netherlands, in early February to be restored by the Utrecht's Musical Clock and Street Organ National Museum.
7. Andrea Bonatta is now the Artistic Adviser of the 'Feruccio Busoni' Piano Competition in Bolzano and the "Franz Liszt" Competition in Utrecht.
8. In Italy Fiorentina were strongly interested to the 22 old of Utrecht at the beginning summer.
9. The mesmerizing and orgasmic goals of the Swan of Utrecht. The greatest of all!
10. Gerard't Hooft is Professor of Theoretical Physics at the University of Utrecht, The Netherlands.
11. They reserve range of furnished accommodation especially for international students and staff of Utrecht University.
11. Wish you can benefit from our online sentence dictionary and make progress day by day!
12. Physicists, including Gerard 't Hooft and Martinus Veltman of the University of Utrecht in the Netherlands, solved this problem by introducing a mathematical technique called renormalization.
13. A city of east-central Netherlands on the Ijssel River east-northeast of Utrecht.
14. PhD candidates from all disciplines conducting research at an Utrecht University Partner (UUP) and who are in the research phase of their PhD project are considered eligible candidates.
15. A native of the Netherlands, he earned his doctorate at Utrecht University in 1985.
16. Hotel Mitland Has Luxuriously Furnished Rooms And Is The Only Hotel In Utrecht A Swimming Pool.
17. Not that things started smoothly for the boy from Utrecht.
18. Dating to pre-Roman times, it was an important textile and commercial center during the Middle Ages. The Treaty of Utrecht ended the War of the Spanish Succession(1701-1713). Population, 230, 414.
More similar words:
beech tree,
albrecht durer,
without recourse,
treasure chest,
echt,
speech therapy,
speech therapist,
birch tree,
peach tree,
dutch treat,
putrefy,
outreach,
putrescent,
putrescence,
accoutrement,
putrefaction,
putrefactive,
accoutrements,
without reason,
without remorse,
without reserve,
without regard to,
without restraint,
creche,
without reference to,
recheck,
recharge,
fire chief,
leprechaun,
before christ.