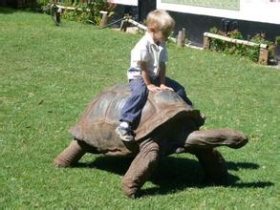 Random good picture Not show
1. Usury laws only makethings worse, and injure free and productive credit.
2. Usury laws were upheld on traditional moralistic grounds of alleged "sterility" of money.
3. Without fee caps or usury laws, we're in the bankers'hands.
4. He even had kind words for usury laws, arguing that they had reduced interest rates and thus discouraged hoarding.
5. Usury laws would cripple not only government debt, but also other forms of borrowing.
6. Perhaps the tip-off on applying the Garrison insight is the common attitude of Smith and the physiocrats on usury laws.
7. The industry thrives, in large part, because it operates mostly outside state usury laws that prohibit excessive interest rates.
8. Some common example of statutes declaring certain types of contracts illegal are usury laws and Sunday closing or blue laws.
More similar words:
usury,
military law,
statutory law,
customary law,
dry land,
maryland,
laws,
fairyland,
every last,
in-laws,
victory lap,
lawsuit,
bye-laws,
law suit,
law school,
usurp,
patent laws,
usurper,
usurer,
by-law,
bylaw,
sanitary landfill,
usurped,
usurious,
anti-trust laws,
company law,
conflict of laws,
civil law system,
usurpation,
surya.