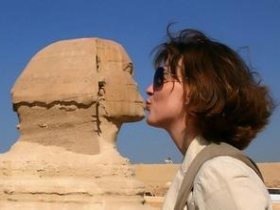 Random good picture Not show
1. Sworn or unsworn evidence either orally or in writing given by a person.
2. The witness stands unsworn unsworn testimony .
3. He gave an unsworn testimony.
4. The witness stands unsworn.
5. An added problem in this case was that she was too old to give unsworn testimony.
6. An appellant is usually given a choice at the hearing of either making an unsworn statement or alternatively giving evidence on oath in support of this appeal.
7. "Well, the only thing I want to say is, I'm sorry", said Anthony Sowell during a 30-minute unsworn statement.
More similar words:
sworn,
forsworn,
kinswoman,
william wordsworth,
unswept,
unswerving,
unsweetened,
new brunswick,
unswervingly,
sword,
swore,
forswore,
password,
gasworks,
classwork,
swordplay,
swordfish,
swordsman,
presswork,
crossword,
newsworthy,
guesswork,
broadsword,
money's worth,
cross swords,
keep one's word,
put to the sword,
out of this world,
and what is worse,
swordsmanship.