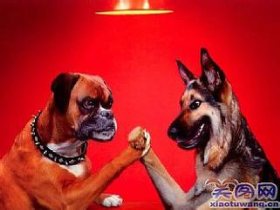 Random good picture Not show
1. I can't speak too highly of the unstinting help I received.
2. They were unstinting in their praise.
3. He was unstinting in his praise of his teacher.
4. She was quite unstinting in her praise.
5. She was unstinting in her efforts to help.
6. She will be remembered for her selfless/unstinting devotion to the cause.
7. The key is perseverance, coupled with unstinting practice.
8. I am also grateful for the unstinting help of those who staffed the stall and baked as well.
9. He is unstinting in his encouragement.
10. We all appreciate your unstinting help.
11. We therefore pledge our unstinting support for these common objectives and our determination to achieve them.
12. The Ethiopia - China economic partnership has received unstinting support from the Chinese government and enterprises.
13. We would like to thank Edna Hales for her unstinting support over the years.
13. Sentencedict.com is a sentence dictionary, on which you can find good sentences for a large number of words.
14. The task of producing the text was made easier by the unstinting help and generosity extended to me.
15. Gratitude to the international community for the spontaneous, whole-hearted and unstinting support in the face of this tragedy.
16. A wide range to meet the most demanding specifications coupled with unstinting quality sets us apart.
More similar words:
tinting,
just-in-time,
just in time,
painting,
printing,
glinting,
pointing,
fainting,
squinting,
interesting,
intimidating,
disappointing,
scintillating,
printing press,
uninteresting,
interestingly,
disappointingly,
instinct,
stint,
instinctive,
constantine,
instinctively,
intestine,
burst into,
daintiness,
sting,
unsuspecting,
wasting,
stingy,
panting.