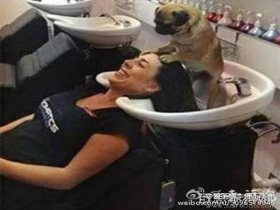 Random good picture Not show
1. He unbuckled his sword belt, then unlaced his jerkin and began to slip it over his head.
2. Unlaced, unzipped, unpinned, unclipped, unrolled, unsaid, undone, she thought, and smiled to herself.
3. He raises his shoe to unlace and catches the sight of the slippers.
4. Buck Mulligan sat down to unlace his boots.
5. He raises his shoe to unlace it, and catches the sight of the slippers.
6. From the small space behind the seat, he took a knee-high pair of rubber boots, sitting on the running board to unlace his leather ones and pull on the others.
7. It has a website, but it still has to unlace the knotty problem facing all weeklies trying to manage themselves into an online future — what does a Web-based weekly look like?
More similar words:
unlatch,
unlawful,
unlatched,
unlawfully,
unladylike,
unlawfulness,
lace,
laced,
place,
glace,
lace up,
palace,
placer,
placed,
solace,
replace,
placebo,
in place,
lacerate,
shoelace,
shoe lace,
populace,
replacer,
necklace,
place down,
place mat,
displace,
go places,
misplace,
placenta.