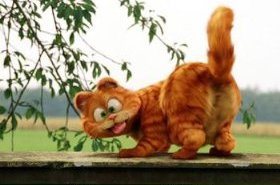 Random good picture Not show
1. Exactly. But type O is called the "universal donor" since it doesn't have any antigens that would set off the body's defense system.
2. My blood is type "O", so I'm a universal donor.
3. These methods provide promising way to make universal donor blood and may have significant application in transfusion medicine.
4. The military in particular needs a constant supply of fresh, universal donor blood for battlefield situations when normal supplies from donors can quickly run out.
5. Because he had type O blood, he happily said he was a " universal donor ".
More similar words:
universal,
universally,
universalism,
universality,
universal postal union,
universal joint,
universal solvent,
universal suffrage,
anniversary,
universe,
university,
wedding anniversary,
open university,
reversal,
traversal,
transversal,
adversative,
preorder traversal,
dispersal,
ralph waldo emerson,
Easier said than done,
No sooner said than done,
versace,
vice versa,
adversary,
versatile,
haversack,
after-sales service,
Never say die,
versailles.