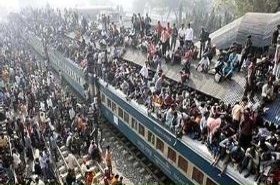 Random good picture Not show
1. There has been an underspend in the department's budget.
2. Now underspending of £2000 million on this year's planned public expenditure may persuade ministers to dive into the metals market.
3. Expect cautious underspending in the first six months while trends are analysed; slowing down the devolution of budgets.
4. I was struck by the fact that Cornwall seems to be overspending on roads and underspending on its schools.
5. Most university teachers asked this question will start talking about cutbacks and underspending.
6. Krueger said in an interview in his office, where stacks of economic data sit on bookshelves and tables. "We grossly underspend on statistics."
More similar words:
suspenders,
overspend,
consumer spending,
spender,
suspender,
big spender,
overspent,
suspended,
undersold,
undersea,
rounders,
undependable,
under a spell,
understood,
undersell,
understand,
undershot,
underside,
undersize,
undershirt,
understudy,
undersized,
undershoot,
underskirt,
understate,
undersupply,
underscore,
fender-bender,
intersperse,
undersigned.