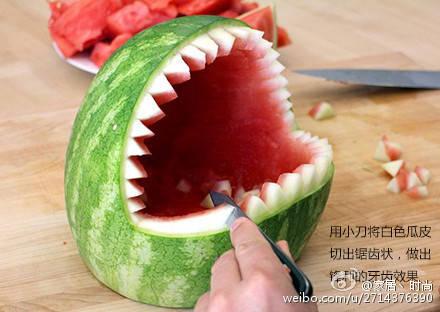 Random good picture Not show
1. Two types of twisted-pair cable are shielded twisted-pair (STP) and unshielded twisted pair (UTP).
2. The 1-wire net is a low-cost bus based on a PC or microcontroller communicating digitally over twisted-pair cable with 1-wire components.
3. ADSL is one of the modulation techniques. Using the wideband capacity in copper twisted-pair cable, high speed data can be transmitted on the subscriber line.
4. An industrial networking system that uses token-passing peer-to-peer communications at data transfer rates of one megabit per second (MBPS). The network media is shielded twisted-pair cable.
5. This converter is installed in the computer, without the system needing to be changed, and connected with the existing network connection of the computer via a short twisted-pair cable.
More similar words:
twisted pair,
twisted,
twister,
power cable,
tongue twister,
repairable,
referred pain,
hair care,
limited partner,
twist,
staircase,
air castle,
twisty,
untwist,
twisting,
limited partnership,
moving staircase,
arm-twisting,
twists and turns,
cable,
educable,
cableway,
wisteria,
amicable,
evocable,
cable car,
cablegram,
medicable,
revocable,
predicable.