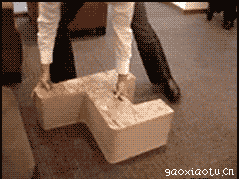 Random good picture Not show
(1) I suspect the rot set in when Tufty the Squirrel cornered the Road Safety Market.
(2) She had tufty brown hair on her head and on her crotch, and if you used your fingers like forceps and reached up that mound of brown fluff, you could retrieve the tiny plush fetus.
(3) Mandrake seedlings are tufty little plants, purplish green in color (CS6) with what look like tinybabies growing where the roots would be.
(4) Apart from anything else, that takes my mind off the wombat of Stoke Newington and his tufty little dormitory.
(5) The condition of illumination had a great effect on the multiplication and regeneration of tufty buds.