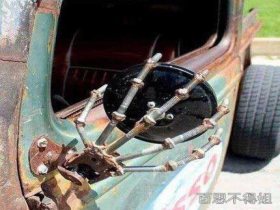 Random good picture Not show
1. A transaction processing system must support complete isolation of a transaction from other concurrently running transactions.
2. According to the development of the Massive Transaction Processing System, this article puts forward a structure of management middleware and devises a dynamic deployment module basing on CORBA.
3. Provided is a transaction processing system, capable of executing transaction processing with high security using an existing automatic transaction device without introduction of any IC card.
4. Firstly, analyzes the characteristics and the present situation of the administrative transaction processing system briefly.
5. Based on the combination of workflow engine and intelligent form, which is used as information carrier, this paper provides a lightweight and flexible transaction processing system.
6. Using the classes from this namespace, you can implement your own diagnostic logging or transaction processing system.
7. Secondly, a metadata-based flexible operation model (MBFOM) is presented for administrative transaction processing system.
8. The dynamic deployment module in this article has been verified in the Massive Transaction Processing System.
9. The the integration of CORBA and database must be researched before the research on the transaction processing system based on CORBA.
More similar words:
information processing,
production process,
business transaction,
transaction,
transactions,
reticular activating system,
global positioning system,
processing,
central processing unit,
data processing,
word processing,
banking system,
scoring system,
cooling system,
writing system,
operating system,
parallel processing,
accounting system,
procession,
transport system,
processional,
in process,
transact,
computerized accounting system,
nonprofessional,
protective system,
reproductive system,
learning process,
operation system,
assembling process.