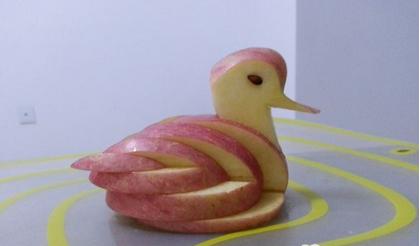 Random good picture Not show
1. Goldman, a dyed-in-the-wool trading firm, is grabbing such opportunities with glee, taking business from once ubiquitous but now reeling rivals such as Citigroup and UBS.
2. Similarly locals can not normally support the weight of regulation carried by the larger trading firms.
3. For Ray Carbone, who heads the New York-based energy trading firm Paramount Options(sentencedict.com/trading firm.html), the issue boils down to three words: supply and demand.
4. If it (copper) had fallen to around 40, 000 yuan a tonne, a lot of small trading firms might not have made it, " said an executive at a trading firm.
5. Parker had helped him navigate the waters of setting up his trading firm many years ago.
6. LAUREN: I pushed Laurence to take a new job to join an international trading firm in Switzerland.
7. "You have another wave of anxiety, another tightening of credit, " said Robert Barbera, chief economist at the research and trading firm ITG.
8. In the largest branch of the investigation, Zvi Goffer, manager of New York-based trading firm Incremental Capital, was accused of leading an insider trading ring that netted $11 million.
9. Speaking on the sidelines, one conference attendee, representing a Ningbo-based trading firm, said she will import as much copper as she can get.
10. Abraham actually received personal instruction from Dennis and Eckhardt several years after trading firm was launched.
11. "The area used for biofuels is increasing each year, " says Nik Bienkowski, head of research at ETF Securities, a commodities trading firm in London.
12. Michael T. Darda, chief economist at the research and trading firm MKM Partners, pointed to a recent rally in the corporate bond market as a sign that normalcy was returning to the financial system.
More similar words:
trading floor,
consulting firm,
trading,
trading up,
trading down,
spot trading,
trading card,
trading post,
trading company,
trading range,
horse trading,
trading volume,
equity trading,
trading profit,
landing field,
trading account,
suspend trading,
program trading,
insider trading,
futures trading,
after hours trading,
securities trading,
hang fire,
grading,
abrading,
degrading,
downgrading,
masquerading,
ring finger,
kingfish.