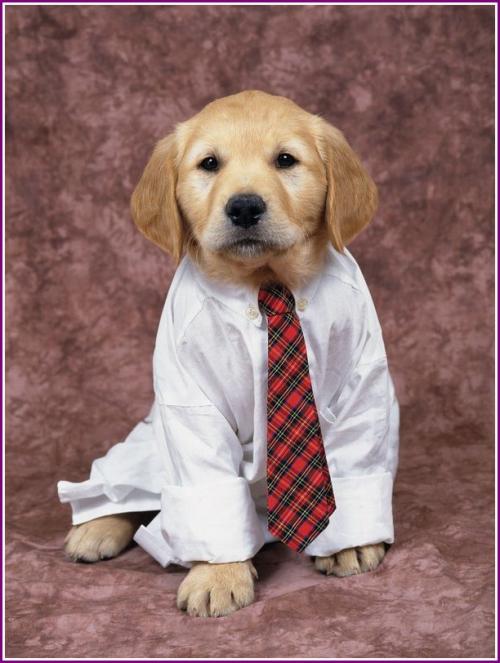 Random good picture Not show
1. She kept a Tiger Moth at the time, housed in an old barn, using the South Meadow as an airstrip.
2. And legendary names like the Tiger Moth trainer and Mosquito and Vampire fighters were also made there.
3. Many species of tiger moth use the tymbals to make specific sounds that warn the bat of their bad taste.
4. Below: High spot of many a visitor's trip is aerobatics in a Tiger Moth.
5. Some energy traders look instead to woolly worms, small fuzzy caterpillars that are the larva of the Isabella tiger moth, as predictors of winter weather.
More similar words:
thermotherapy,
normothermia,
foster mother,
tiger,
tigers,
paper tiger,
tiger lily,
nazi germany,
starter motor,
danger money,
antigen,
vestige,
prestige,
marmot,
niger,
liger,
geiger,
nigeria,
motormouth,
nigerian,
moth,
mother,
thermos,
dermo,
smother,
sermon,
niger river,
motherly,
linear motion,
thermoset.