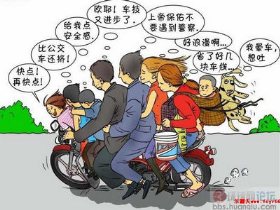 Random good picture Not show
1) Throw-out: A folded, tipped page which opens out to a size larger than the book size. Also called Foldout, Gatefold.
2) Caster under the congealer, convenient for moved, vending throw-out of motion in the low-temp, insuring safety.
3) Start your kitchen reorganization with a drastic sort-out and throw-out.
4) The human ancestors, in other words, were not even drop-outs, they were throw-outs.
5) In fact, he reportedly blew it out with a stunning, if showy, throw-out at third.
6) Theoretical analysis, onboard test and bench test show that this phenomenon is determined by natural blast torque after throw-out of marine fluid coupling as well as damping torque of shafting.
7) When the clutch pedal is pressed, a cable or hydraulic piston pushes on the release fork, which presses the throw-out bearing against the middle of the diaphragm spring.
More similar words:
throw out,
throw off,
throw on,
throw open,
throw over,
throw overboard,
grow out of,
throw,
thrown,
throw in,
throw up,
throw by,
throw-in,
thrower,
Heathrow,
throwing,
throw away,
death row,
throwaway,
throw rug,
throw down,
throw a fit,
free throw,
throw back,
overthrown,
throw about,
throwback,
overthrow,
throw together,
stone's throw.