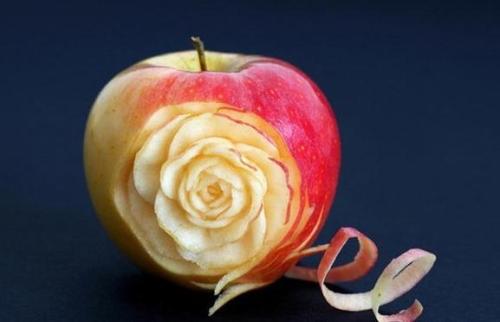 Random good picture Not show
1. She needed speech therapy after she suffered severe head injuries in a car accident.
2. I underwent aversion therapy for my addiction to smoking.
3. Mention sex therapy and most people will titter in embarrassment.
4. Most patients undergo some sort of drug therapy for leukaemia.
5. They discuss their problems in group therapy sessions.
6. She will now begin occupational therapy to regain the use of her hands.
7. A stammering child can benefit from speech therapy.
8. Joining a club can be a therapy for loneliness.
9. The scientists are cautious about using enzyme therapy on humans.
10. The next stage in the economic shock therapy will be freeing energy prices.
11. Her condition is not responsive to drug therapy.
12. I needed a lot of retail therapy to help me get over my ex-boyfriend.
13. Physical therapy is an important adjunct to drug treatments.
14. What you need is a bit of retail therapy!
15. I went into therapy because my doctor suggested it.
16. Some cancers are treated by radiation therapy.
17. Counselling was given as a primary therapy for depression.
17. Wish you can benefit from sentencedict.com and make progress everyday!
18. Group therapy classes have been his salvation.
19. Physical therapy alternates with chemical.
20. Bright-light therapy is used as a surrogate for sunshine.
21. Despite what many people think(sentencedict.com), aversion therapy is no longer used by professional psychologists in this country.
22. She used cognitive therapy on her client to try to inhibit those negative thoughts which were damaging his self-esteem.
23. Therapy helped her overcome her fear.
24. It is far too early to make sweeping statements about gene therapy.
25. The doctor said she should be given a physical therapy.
26. The hotel's new Spa offers every kind of rejuvenating treatment and therapy.
27. I'm a great believer in the benefits of this form of therapy.
28. The book gives you a flavour of what alternative therapy is about.
29. We used a combined regimen of injection treatment and radiation therapy.
30. She felt better and the psychiatrist took her off drug therapy.