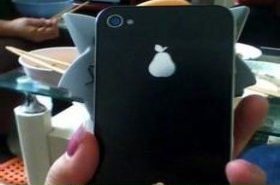 Random good picture Not show
1. To create a table display with a checkbox as the column type, use the following property files.
2. Data table display voltage and current value.
3. Define a custom tag for table display and make your Web applications easier to manage.
4. For example, the dojox.grid widget is a table display widget.
5. The OASIS/CALS table display model is supported in many popular XML editors.
6. Here, I'll explain how to create a custom tag for table display that is flexible enough to handle different HTML controls, such as href, checkbox, radio button, text field, and combo box.
7. EmployeeSearchResults is the session attribute name, where the rows of records are stored for table display.
8. The example in Listing 9 shows the usage of TTITLE and BTITLE in a report. Line size is set to value 70 in order to align the title with the table display.
More similar words:
displayable,
interactive display,
displaceable,
display,
on display,
display case,
display board,
display screen,
display window,
graphic display,
computer display,
visual display unit,
liquid crystal display,
disputable,
indisputable,
undisputable,
dishonorable discharge,
misplay,
discreditable,
tennis player,
displace,
displacer,
communicable disease,
displacement,
displaced person,
displaced fracture,
indisputably,
angular displacement,
playable,
displacement reaction.