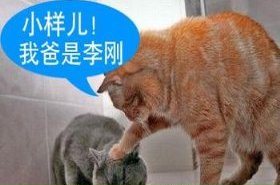 Random good picture Not show
1. The pound and a half of sundried salmon, which was his ration for each day, seemed to go nowhere. He never had enough, and suffered from perpetual hunger pangs.
2. This soy paste is made of sundried and fermented soybeans.
3. They are sundried and cut into small blocks.
4. The fruit is a pea-sized berry which is sundried to a reddish-brown color.
5. There are many others such as Breakfast Fruit and Nut Cookies, Quinoa with Sundried Tomatoes and Moroccan Chicken and Lentils.
6. The fruit is a pea - sized berry which is sundried to a brown color.
More similar words:
sun-dried,
sundries,
kiln-dried,
dried,
dried-up,
sundry,
air-dried,
fried rice,
dried milk,
sundress,
dried fruit,
cut-and-dried,
freeze-dried,
all and sundry,
dried apricot,
sun-drenched,
friedrich engels,
undrinkable,
underground railway,
mandril,
endrin,
underground railroad,
mandrill,
hendrix,
tendril,
dendrite,
drier,
fried,
tried,
cried.