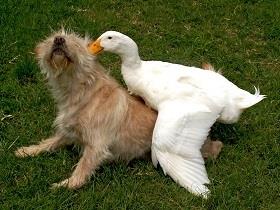 Random good picture Not show
1) Peacocks are classified in the phylum Chordata, subphylum Vertebrata , class Aves , order Galliformes, family Phasianidae.
2) A chordate marine animal of the subphylum Urochordata; a tunicate.
3) A chordate marine animal of the subphylum a tunicate.
4) Aconitium plants are a group of important poisonous plants in the Ranunculaceae family of Angiosperm subphylum, and one of the earliest recorded poisonous plants in China as well.
5) Humans are classified into the domain Eukary, kingdom Animalia, phylum Chordata, subphylum Vertebrata, class-s Mammalia, order Primates, family Hominidae, genus Homo, and species sapiens.
6) Any of various small, flattened marine organisms of the subphylum Cephalochordata, structurally similar to the vertebrates but having a notochord rather than a true vertebral column.
More similar words:
phylum,
chyluria,
aeschylus,
asylum,
amylum,
zanthoxylum,
insane asylum,
phyle,
phyllo,
phyletic,
phylogeny,
mesophyll,
phylactery,
chlorophyl,
phylloxera,
phylogenic,
monophyletic,
anaphylaxis,
phyllotaxis,
chlorophyll,
xanthophyll,
prophylaxis,
theophylline,
pyrophyllite,
phylogenesis,
prophylactic,
chlorophyll a,
anaphylactic,
phylogenetic,
staphylococci.