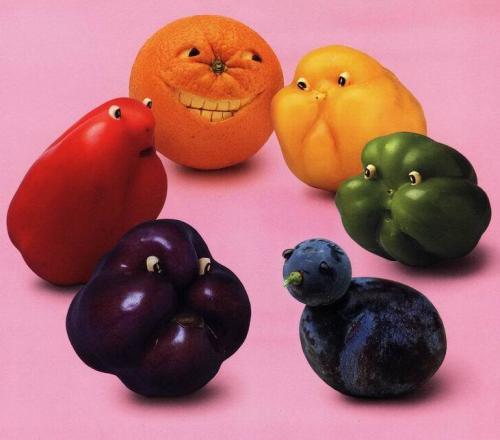 Random good picture Not show
1. In this subpart, we described the new biological activity and the synthesis of derivatives of brassinosteroid.
2. In the following set of steps in this subpart, you will place links to the MP3 files on the counters.
3. The subpart starts with the cause , primary action modes and the harm of securities, then discusses the actions of rigging trading prices of securities.
4. Subpart S of the OSHA General Industry Standards contains the OSHA rules that govern electrical safety-related work practices.
5. The first subpart just displays the title and initial paragraphs of the scene, which is fairly straightforward.
6. Each guideline is identified by three numbers and a letter corresponding to the chapter, part, subpart and individual guideline.
7. Then, this paper was based on making of introducing of the organization and its data composing of 6 Stress Tables in common use at the front of the text of Subpart 1.
8. If death resulted, apply the most analogous guideline from Chapter Two, Part A, Subpart 1 (Homicide), if the resulting offense level is greater than that determined above.
9. Records have been maintained for plant cleaning, pest control, and water quality (where required) and in accordance with Subpart P.
10. Receiving, sampling, testing, release procedures have been established to fulfill this Subpart.
11. Aspectual Interface Hypothesis (AIH) takes only the internal arguments as the participants to represent the aspectual structure which is regarded as a subpart of the event structure.
11. Sentencedict.com try its best to collect and create good sentences.
12. An employee shall avoid any action, whether or not specifically prohibited by this subpart, which might result in, or create the appearance of.
13. One pseudo-element may be appended to the last simple selector in a chain, in which case the style information applies to a subpart of each subject.
More similar words:
subparagraph,
part and parcel,
spare parts,
charter party,
art department,
sparring partner,
spare part,
part,
apart,
parts,
op art,
party,
compart,
parted,
depart,
partly,
two-part,
in part,
impart,
Partes,
sparta,
partook,
pop art,
do part,
spartan,
parting,
rampart,
dispart,
one-party,
exparte.