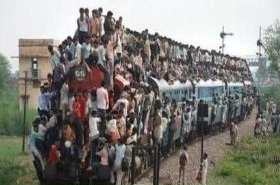 Random good picture Not show
1. Sinclair Lewis was stormy petrel in his life as in his books.
2. The stormy petrel soars with a scream, a streak of black lightning, as an arrow pierces the clouds, on wing-tip slicing the wave froth.
3. In the face of the stormy petrel, I am just a groaning seagull, a whimpering loon or a stupid penguin.
4. The valiant Stormy Petrel proudly wheels among the lightning, o'er the roaring, raging ocean, and his cry resounds exultant, like a prophecy of triumph – Let it break in all its fury!
5. He's a stormy petrel.
6. At last, one of the company's most skillful " trouble - shooters " was sent to interview this stormy petrel.
7. Between the clouds and the sea proudly soars the stormy petrel , as a streak of black lightning.
More similar words:
stormy,
petrel,
for my part,
saltpetre,
perpetrator,
storm,
storm out,
ice storm,
snowstorm,
sandstorm,
hailstorm,
rainstorm,
storm door,
windstorm,
firestorm,
dust storm,
barnstorm,
storm tide,
storm sewer,
brainstorm,
take by storm,
storm trooper,
violent storm,
thunderstorm,
brainstorming,
brain storming,
storm in a teacup,
electrical storm,
a storm in a teacup,
wormy.