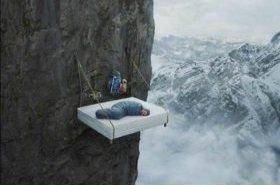 Random good picture Not show
1. A family bench may include a stipendiary magistrate in which case he must preside.
2. At the hearing of the information, the stipendiary magistrate dismissed the charge.
3. A single stipendiary magistrate or three lay magistrates sit in the Magistrates'Court.
4. Solicitors and barristers may be appointed as Recorders or stipendiary magistrates.
5. In order to try a case there must be at least two lay (non-lawyer) magistrates, or a stipendiary magistrate.
6. Magistrate who is not usually a qualified lawyer ( as opposed to a stipendiary magistrate ).
More similar words:
stipendiary,
magistrate,
magistracy,
stipend,
strategist,
incendiary,
incendiary bomb,
registration statement,
registration,
imagist,
deregistration,
registration fee,
registration form,
magisterium,
magisterial,
registration number,
administrate,
antiphlogistic,
administrative district,
corporate strategy,
registrar,
registrant,
registrable,
imagism,
as if by magic,
stipe,
lending rate,
discretionary spending,
plagiary,
penetrate.