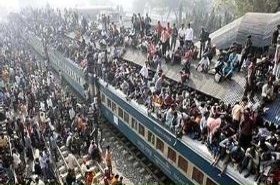 Random good picture Not show
1. She had to exit stage right.
2. Enter one slightly grubby swan, stage right, to swim nonchalantly beside the boat, incognito.
3. Two armies are situated stage right and stage left with an open area separating them.
4. I am at this stage right now.
5. Get your daughter off stage right now!
6. Saga: Let's all be sexier at the stage right in particular.
7. Click the display, and get into your own stage right now.
More similar words:
stage fright,
stage manager,
stager,
old stager,
right-winger,
the right way,
in the right,
staggering,
be in the right,
staggeringly,
divine right,
states' rights,
on the right track,
divine right of kings,
postage stamp,
stagger,
right,
stage,
staggers,
rights,
aright,
fright,
wright,
bright,
wastage,
staged,
a stage,
staggered,
heritage,
do right.