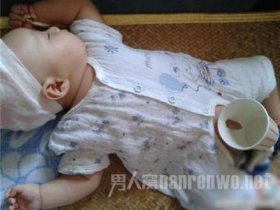 Random good picture Not show
1. The woolly spider monkey is the largest primate in the Americas.
2. In Amazonia woolly monkeys and spider monkeys have been wiped out by over-hunting.
3. Woolly monkeys and howlers, spider monkeys and capuchins, tamarins and marmosets scramble around one another reaching for the fruit.
4. In spider monkeys the reverse applies: Females leave home.
5. But baboons and spider monkeys take for granted the fact that their societies are strictly stratified.
6. The sign says that this is a spider monkey.
7. According to Ms. Torres, Maria Eugenia, a spider monkey, was shot by hunters in the spine in an attempt to capture her baby to sell on the black market.
8. I'm like a spider monkey in bed now.
9. We have already noted the large clitoris in the hyaena and the spider monkey.
9. Sentencedict.com try its best to collect and create good sentences.
10. Edward: Well, you really shouldn't have said that. You better hold on tight, spider monkey . Do you trust me?
11. She CLIMBS and LEAPS with the ease of a spider monkey.
12. Ever since your summer vacation ended late July, you've been running around like a spider monkey with his tail ablaze.
13. That's a monkey. The sign says that this is a spider monkey.
More similar words:
epidermoid,
epidermolysis,
monkey,
monkey suit,
grease monkey,
rhesus monkey,
monkey wrench,
monkey around,
monkey business,
spider,
spidery,
epiderm,
spider web,
spider's web,
epidermal,
epidermis,
epidermic,
donkey,
skeleton key,
function key,
function keys,
sermon,
vermont,
paper money,
sermonize,
dermoid,
danger money,
thermonuclear,
dermopathy,
computer monitor.