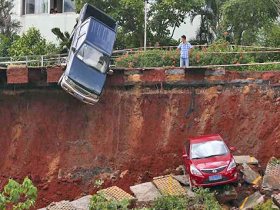 Random good picture Not show
1. Put your math book on your spelling book.
2. Using his own imagination and an English spelling book, Sequoyah invented a sign for each sound.
3. The spelling book gave Webster the idea for a dictionary of American word usage.
4. His Spelling Book everywhere was opening blinded eyes.
5. One of them was holding an old spelling book on his knee.
6. Open your spelling book to page 5.
7. Hauser had an old spelling book on his knee.
8. Point to your math book. Point to your spelling book.
9. Webster 's American Spelling Book, containing an easy Standard of Pronunciation, appeared in 1789.
More similar words:
spelling bee,
polling booth,
spelling,
misspelling,
finger spelling,
reading book,
coloring book,
accounting books,
compelling,
repelling,
expelling,
impelling,
propelling,
voting booth,
housing boom,
sailing boat,
spellbinding,
logbook,
log book,
breathing spell,
belling,
quelling,
telling,
selling,
shelling,
yelling,
swelling,
fuelling,
dwelling,
smelling.