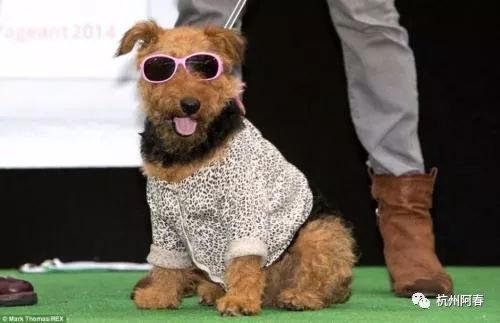 Random good picture Not show
1 Stark concrete walls have been softened by a show of fresh flowers.
2 Housewives were softened up with free gifts before the salesmen began the hard talking.
3 His face softened as he looked at his son.
4 His smile softened slightly.
5 His party's policy has softened a lot in recent years.
6 The impact of the tax was softened by large tax-free allowances.
7 The enemies' defences were softened up after bombing.
8 He may have softened a bit in his old age but he's still a tough nut.
9 She was wearing a loose dress which softened the lines of her body.
10 She softened her tone a little.
11 The father's face softened as he hugged his little boy.
12 The government has softened its stance on public spending.
13 Potential customers are softened up with free gifts before the sales talk.
14 The harshness of the book's subject is softened by a certain lyricism in the writing.
15 The ice cream softened and began to melt.
16 His voice softened as he spoke to her.
17 All at once(sentencedict.com), Mick's serious expression softened into a grin.
18 That combination would have softened my mind without recourse to proscribed substances.
19 Lights should be softened and physical activity minimized.
20 The worried look on Jannie's face softened.
21 Traditionally, flooring is of flagstones or quarry tiles, softened by rugs or matting.
22 His slightly severe expression softened.
23 By Taylor Ferguson, Glasgow Rugged features softened with short wavy hair.
24 The letter shows no sign that the Americans have softened their position.
25 Would you say the government's stance on law and order has softened?
26 Fry for about 4 minutes, until the onion has softened.
27 Squeeze the skin of each of the garlic cloves until they release the softened garlic into the sauce.
28 Its near presence is rather overpowering and intimidating yet it is softened by the verdant greenery around its base.
29 As the heat is moist, it does not attack the juices,[www.Sentencedict.com] and the crackling is softened.
30 Though his words were brutal, his tone seemed to have softened.
More similar words:
softener,
soften,
soften up,
as often as,
softening,
as often as not,
oftener,
often and often,
often,
oftentimes,
once too often,
every so often,
more often than not,
nine times out of ten,
security of tenure,
fastened,
whitened,
fattened,
chastened,
shortened,
sweetened,
flattened,
tightened,
straitened,
frightened,
threatened,
unfastened,
disheartened,
unsweetened,
enlightened.